The Top 10 Books
I Must Finally Read in 2015
Do you still try to make some resolutions in January? Even if you are pretty sure you won't be able to keep them, that gives you a good feeling right?
And I have the feeling lots of us book bloggers and avid bookivores want to tackle once for all this insanely crammed TBR shelf.  Recently, David at The Quivering Pen even came up with a 200 book list to read in 5 years.
One year at a time for me. So sorting through the +/- 900 books currently on my TBR Goodreads shelf, here is my list of 10 books I must finally read in 2015. They are books I have repeatedly said I was going to read!
1. A la recherche du temps perdu, by Marcel Proust – finish it finally, as I still have a book and a half to go out of the 7 books
2. The Divine Comedy, by Dante
3. Stoner, by John Edward Williams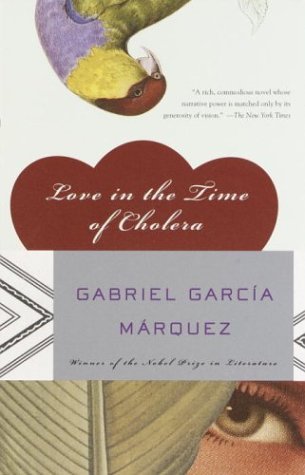 4. Love in the Time of Cholera, by Gabriel Garcí­a Márquez
5. The Woman in White, by Wilkie Collins
6. Something by Ursula K. Le Guin
7. Cosmicomics, by Italo Calvino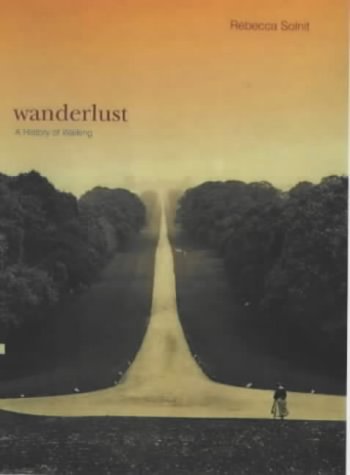 8. The Art Forger, by B. A. Shapiro
9. Wanderlust: A History of Walking, by Rebecca Solnit
10. The Discovery of France: A Historical Geography from the Revolution to the First World War, by Graham Robb
Have you read any of these?




Which one would was your favorite?


For #6, which one would you recommend,
and why?


Have you prepared your list of the top 10 books




you must finally read this year?